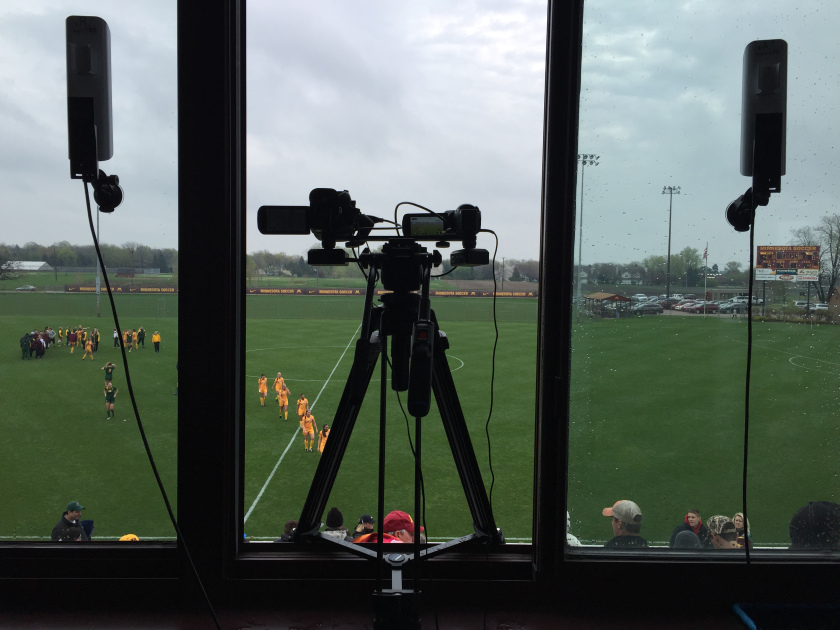 Our new VidSwap REPLAY product provides huge value:
Coaches can access the current game's video DURING the game, from the sideline or bench for instant replay and/or to perform in-game adjustments.
CRS - the Challenge Review System - is taking over. Come to the game prepared with your own review system.
If you're not allowed to access video footage during the game, you can use it in between periods or sets, or at halftime.
VidSwap REPLAY's use is not limited to game situations; VidSwap REPLAY turns every practice session or scrimmage into a potential video-based educational opportunity.
Your game video will be ready to watch on your iPad during the long ride home.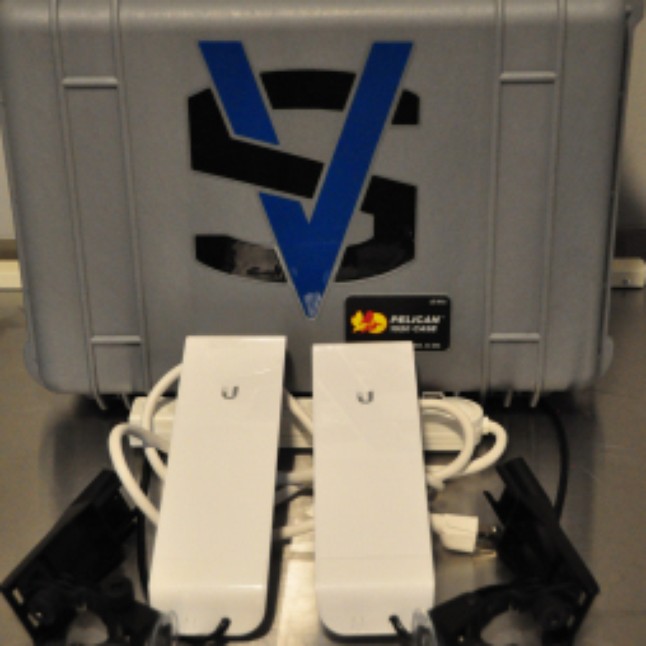 Here's how it works…
A set of high-powered wifi antennas will blanket the field / court / arena with a VS REPLAY network.
One (or more; customized to your specifics) IP camera(s) will film your game and broadcast it over your REPLAY network.
Using our VS REPLAY app on your iPad and connecting to the VS REPLAY wifi network, the feed will be recorded…whether you're on the bench or in the press box.
During the game, an assistant can tag basic clips on the VS REPLAY app so they can be called up and watched at any time (this is currently intended for in-game use; it is not a complete tagging solution).
Video and edits can be networked with other coach iPads on your team.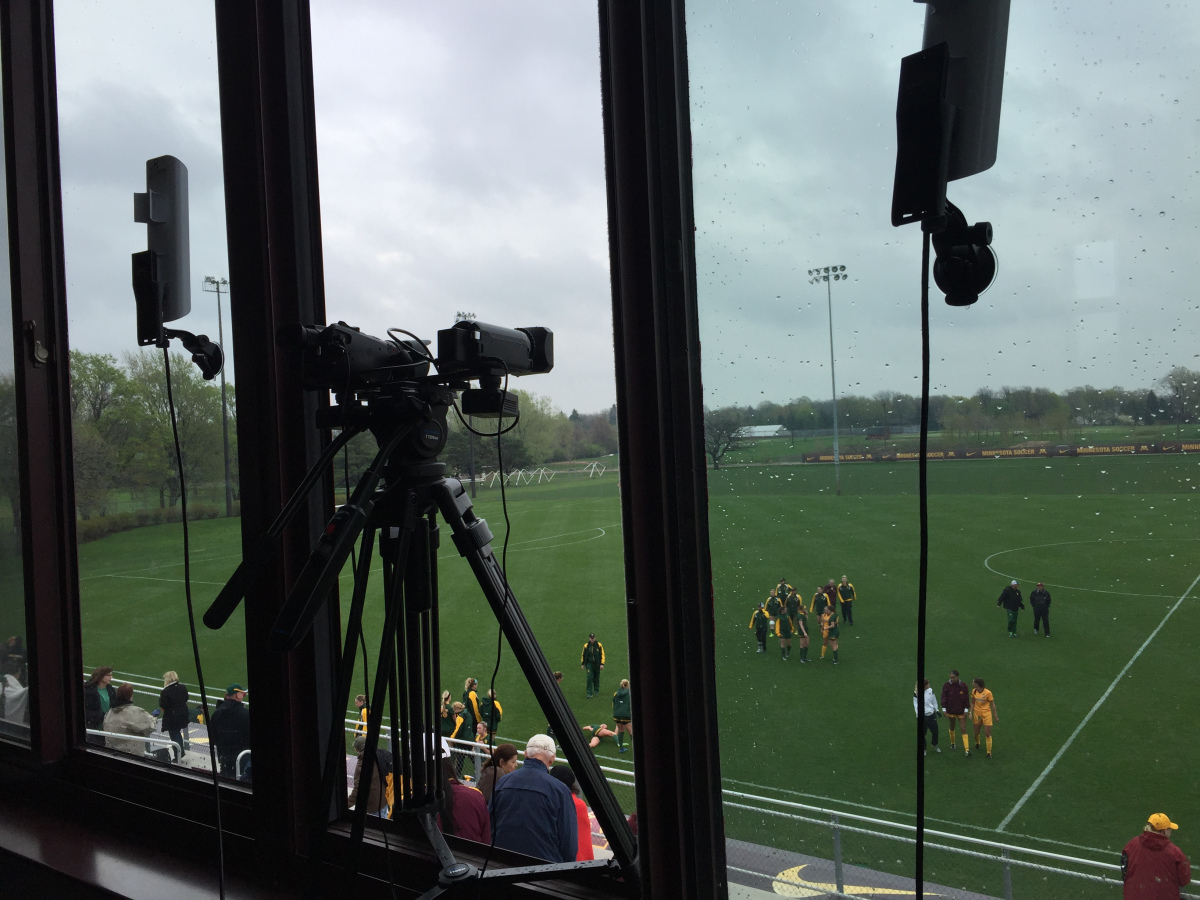 Pricing
There is a charge for this service, but a VidSwap subscription is not necessary. Please contact sales@vidswap.com for more information and specifics.
You must purchase the VidSwap REPLAY Video Kit for the needed hardware
Order your equipment now in the VidSwap Store!